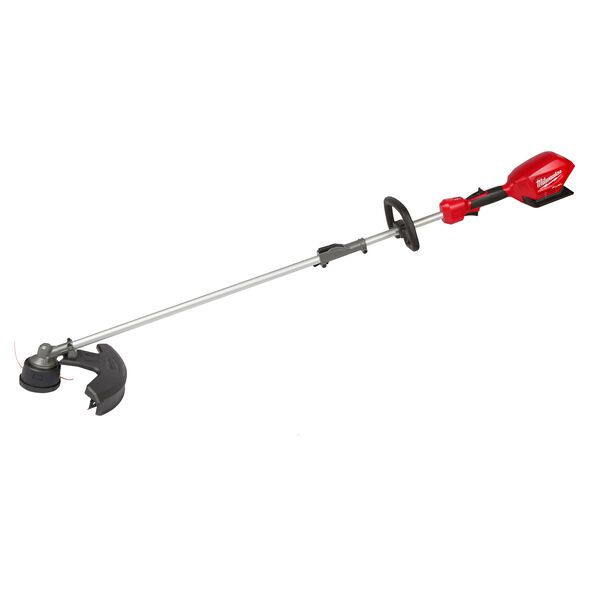 Line Trimmer 18V Milwaukee
The MILWAUKEE M18 FUEL Outdoor Power Head w/ Line Trimmer Attachment provides users with the power to clear thick brush and reaches full throttle in under 1 second using M18 FUEL technology. The unit is designed to meet the performance, durability and ergonomic needs of professional landscape maintenance and the DIY user. The Easy Load Trimmer Head provides the user with an easy line loading experience and the ability to load up to 7.6m of trimmer line in under 30 seconds and up to 6200RPM.
Add this item to your enquiry cart.
Add to Enquiry