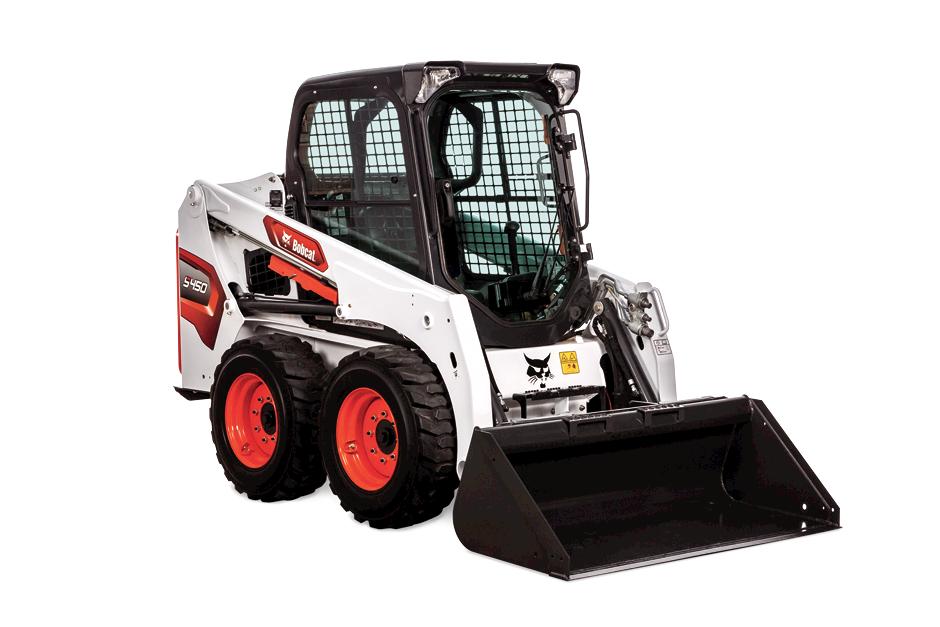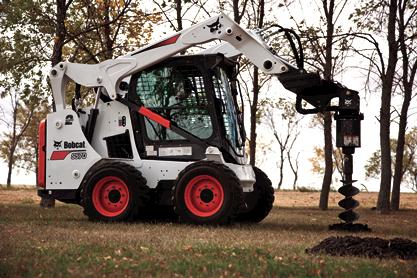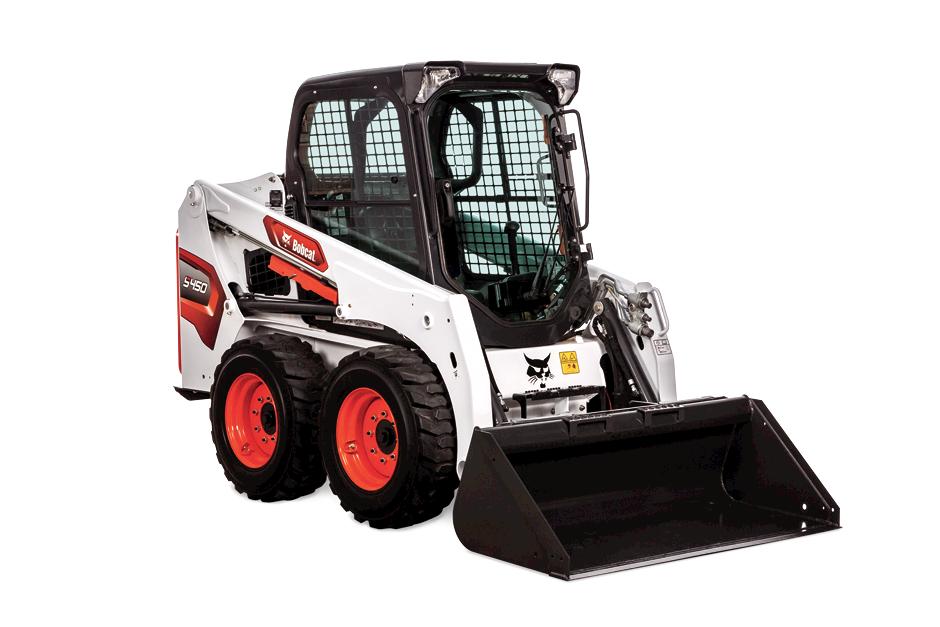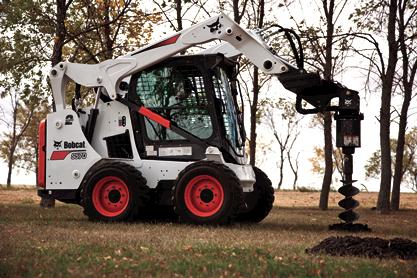 Skid Steer Bobcat S450
Bobcat S450 Skid-Steer Loader
This 49hp diesel-fueled, four-wheel drive Bobcat Skid Steer loader is perfect for earthmoving, gardening, spreading and site tidy up. Simple to work, the earthmover features Full Roll Over Protection (ROPs), Aircon and heating, covering for operator wellbeing. This large 1550mm wide machine also functions with a 4-in-1 hydraulic bucket and is large enough for commercial jobs and small enough for a back-yard-hero. Comes on our aluminium heavy duty trailer.
Pair it up with our tipper truck for the ultimate package.
Specs:
Height top of ROPS: 1976 mm
Overall length w/ bucket: 3,173 mm
Width: 1,488 mm (Bucket 1550mm)
Dump Height: 2166 mm
Operating weight: 2280 kg
Payload 590kg
Tipping load 1179kg
Travel Speed 14.8Km/h
Add this item to your enquiry cart.
Add to Enquiry