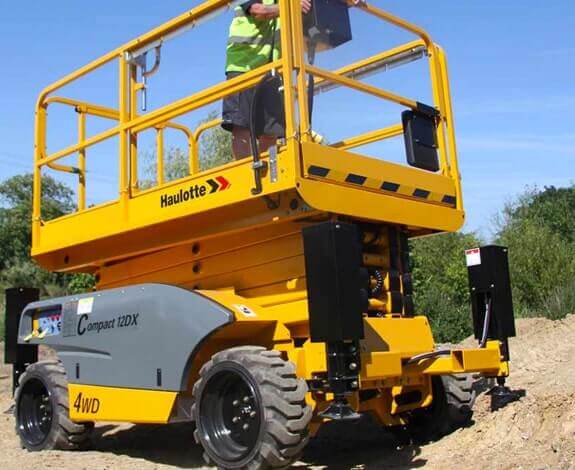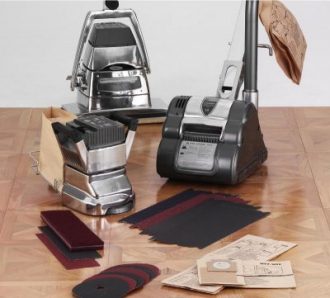 Industrial & Equipment
Hire
Whether you run a construction business, provide professional building services or are simply doing some personal home improvement, turn to Breuers Hire for your projects that require any type of industrial tools hire.
Based in Horsham, VIC, we have been offering tools and equipment hire since 2008, and our range covers just about every piece you may need, in all types and sizes.
We have access equipment and ladders, portable compaction equipment, air compressors, concrete and cutting tools, industrial cleaners, power tools, landscaping machines, power generators and more.