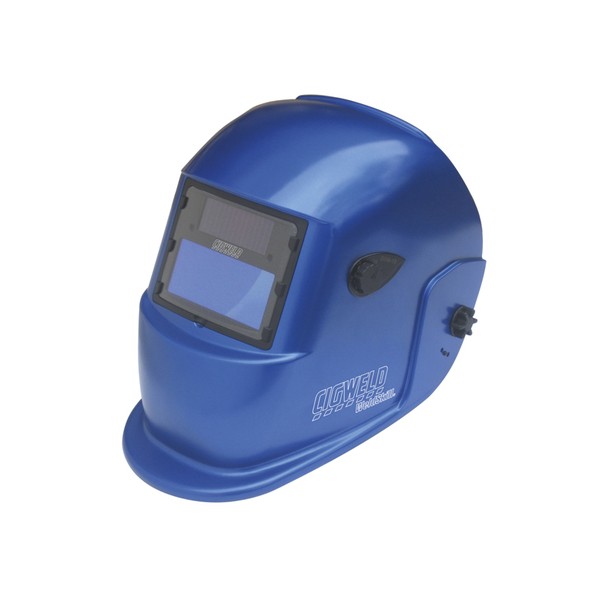 Helmet – Welding
This helmet offers excellent comfort and performance. The WeldSkill Auto-Darkening helmet is fitted with the latest auto-darkening shade lenses and has a variable shade 9-13 lens. This  provides personal eye protection required for a solid day's welding with the latest safety features, comfort and performance.
Use with our range of welders
Pricing
Add this item to your enquiry cart.
Add to Enquiry