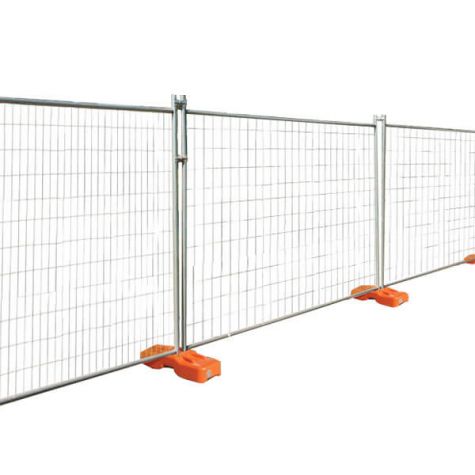 Temp Fence 2.4m x 2.1m
Temporary Site Fencing can be hired for long or short periods of time for most circumstance. It can be used on construction sites or hired to close off an area for a public event. Temporary Fencing can be delivered and installed on site or supplied only direct from our yard.
Panels Consist of 2100mm high x 2400mm wide and come with concrete filled plastic bases and brackets and meet the Australian Standards for Temporary Fencing.
Call us for a quote today
Add this item to your enquiry cart.
Add to Enquiry