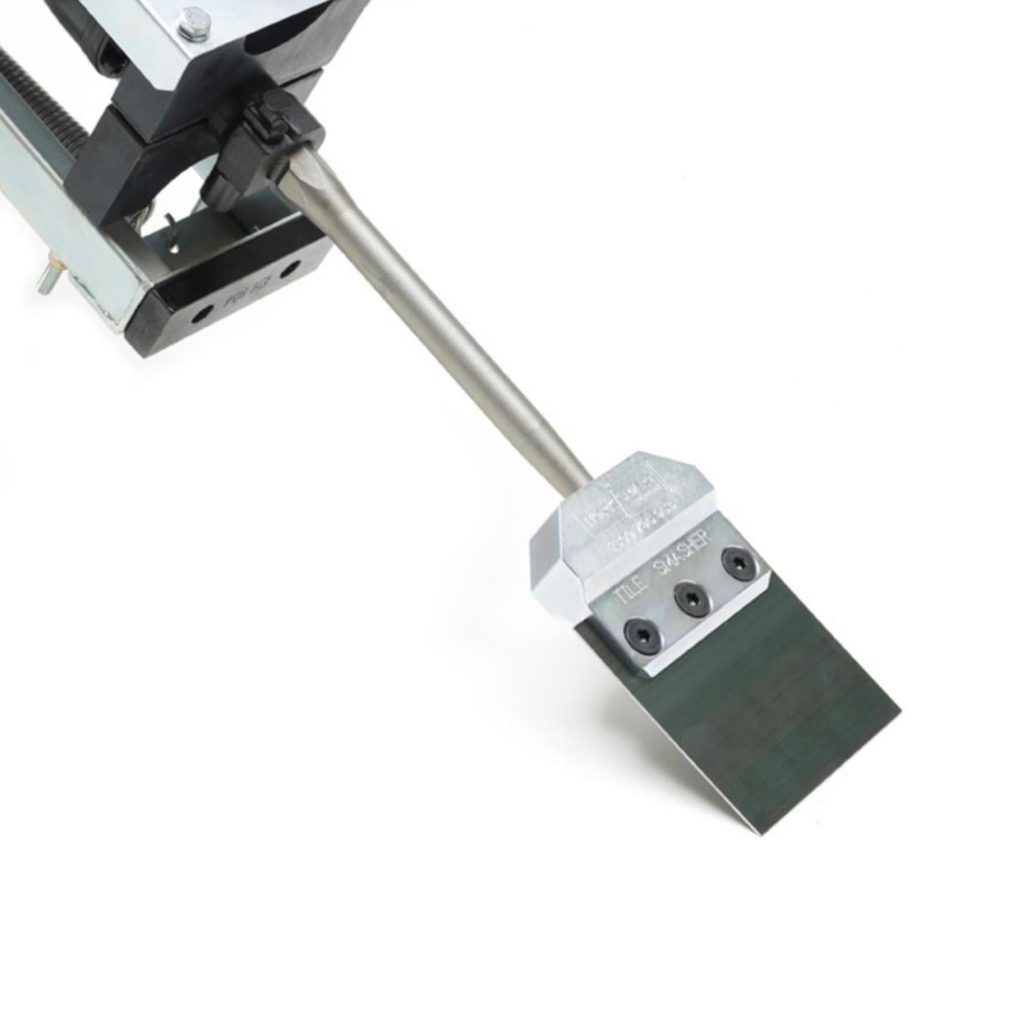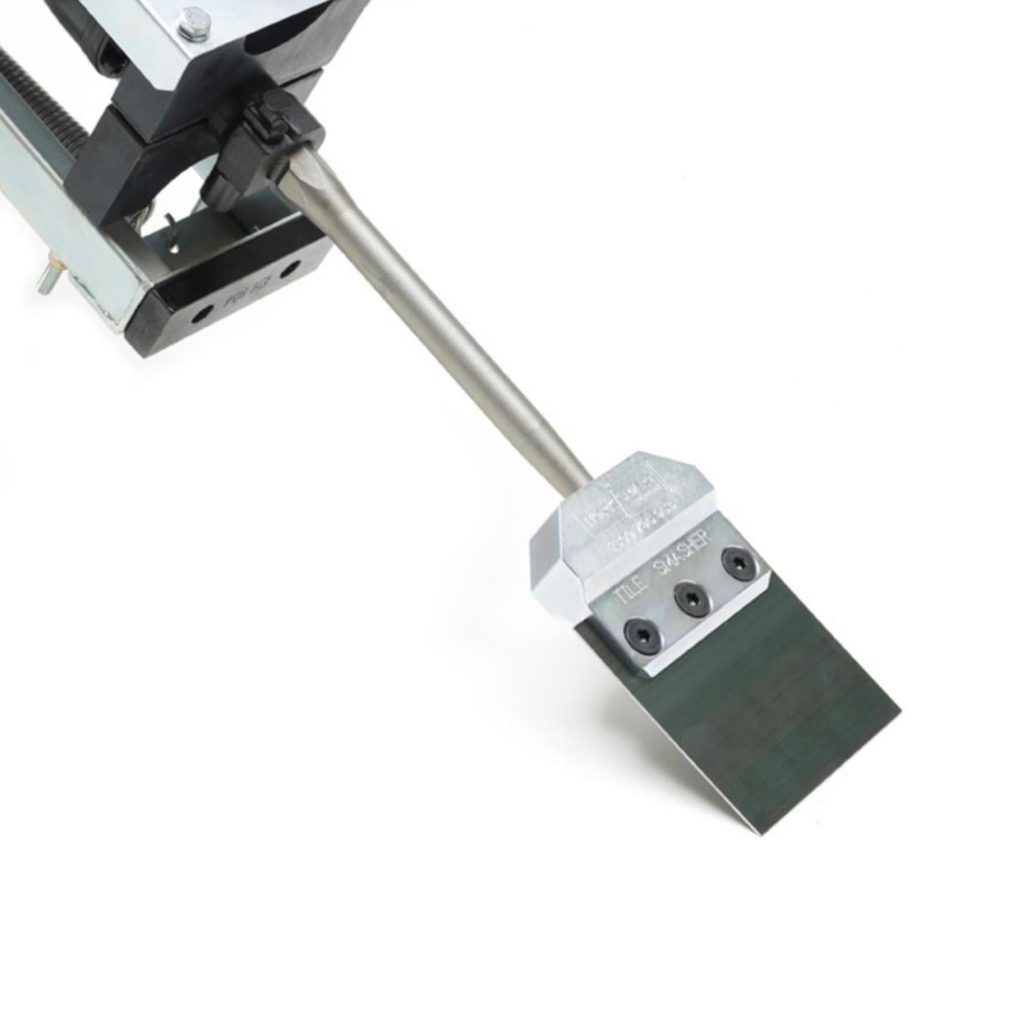 Tile Breaker Trolley + Jack Hammer
The Tile Removal Set uses a jackhammer with a wide thin blade for lifting ceramic tiles as well as possible cleaning up of the residual tile bed material. It also has a sturdy 75mm wide chisel for stubborn sections or for lifting thicker outdoor tiles.
The trolley mounted jackhammer not only allows the operator to stand upright, it bears the weight of the jackhammer and controls the angle of attack into the tiles. The combination of these features reduces the physical strain on the operator and increases the efficiency of the tile removal process.
.
Hire includes:
15kg Hitachi Jackhammer
Jackhammer Trolley
Tile Smasher
Tile Chisel
Add this item to your enquiry cart.
Add to Enquiry