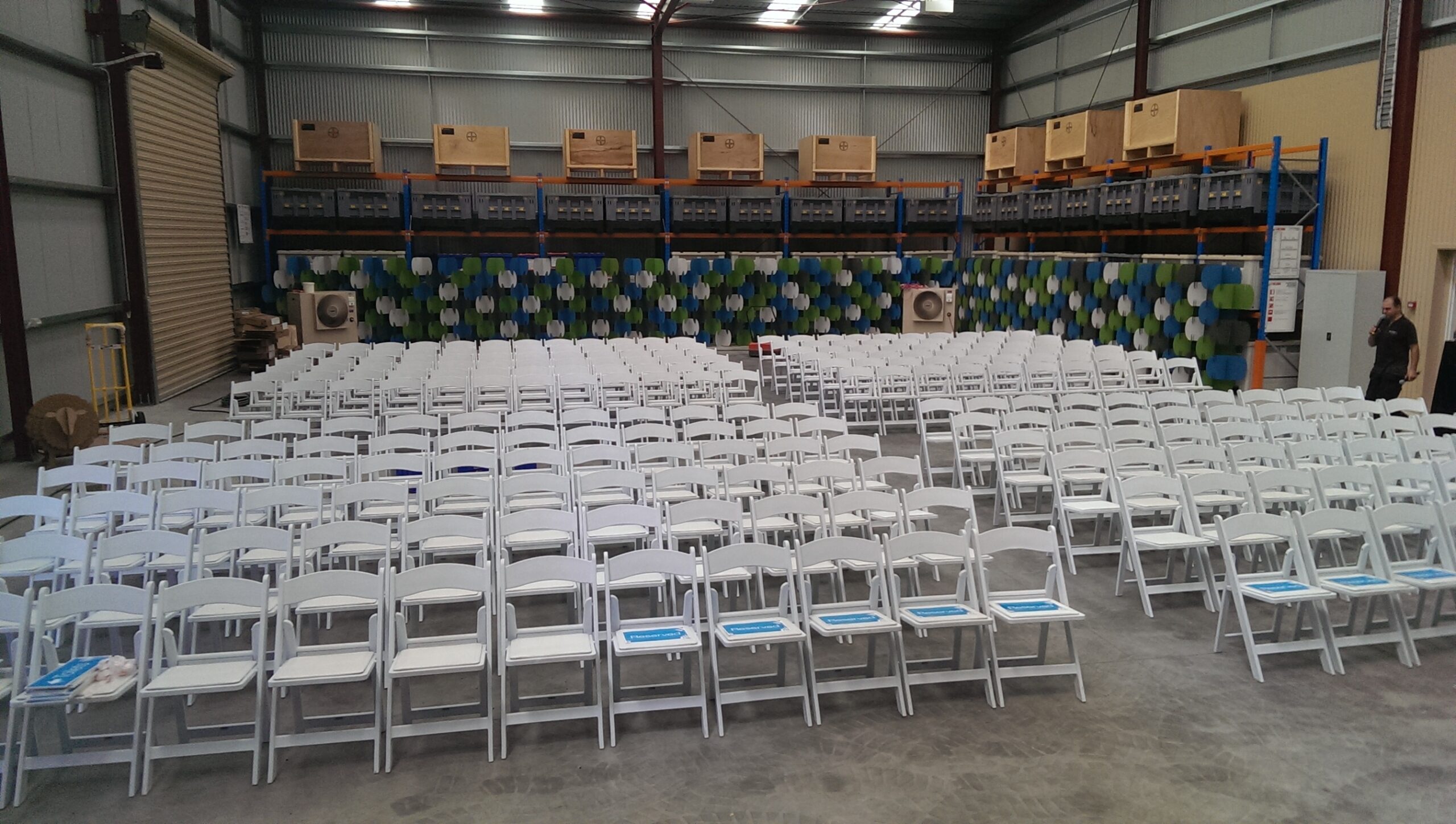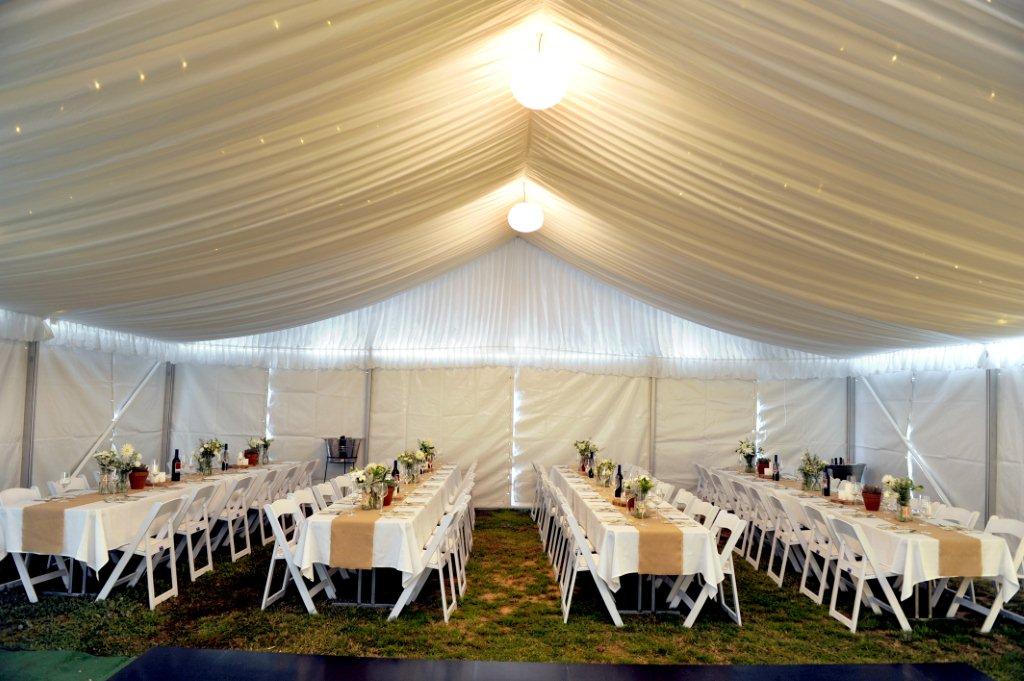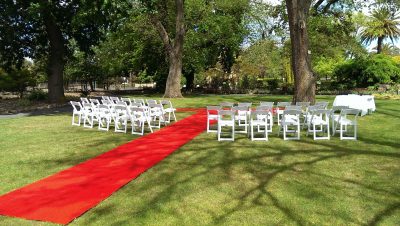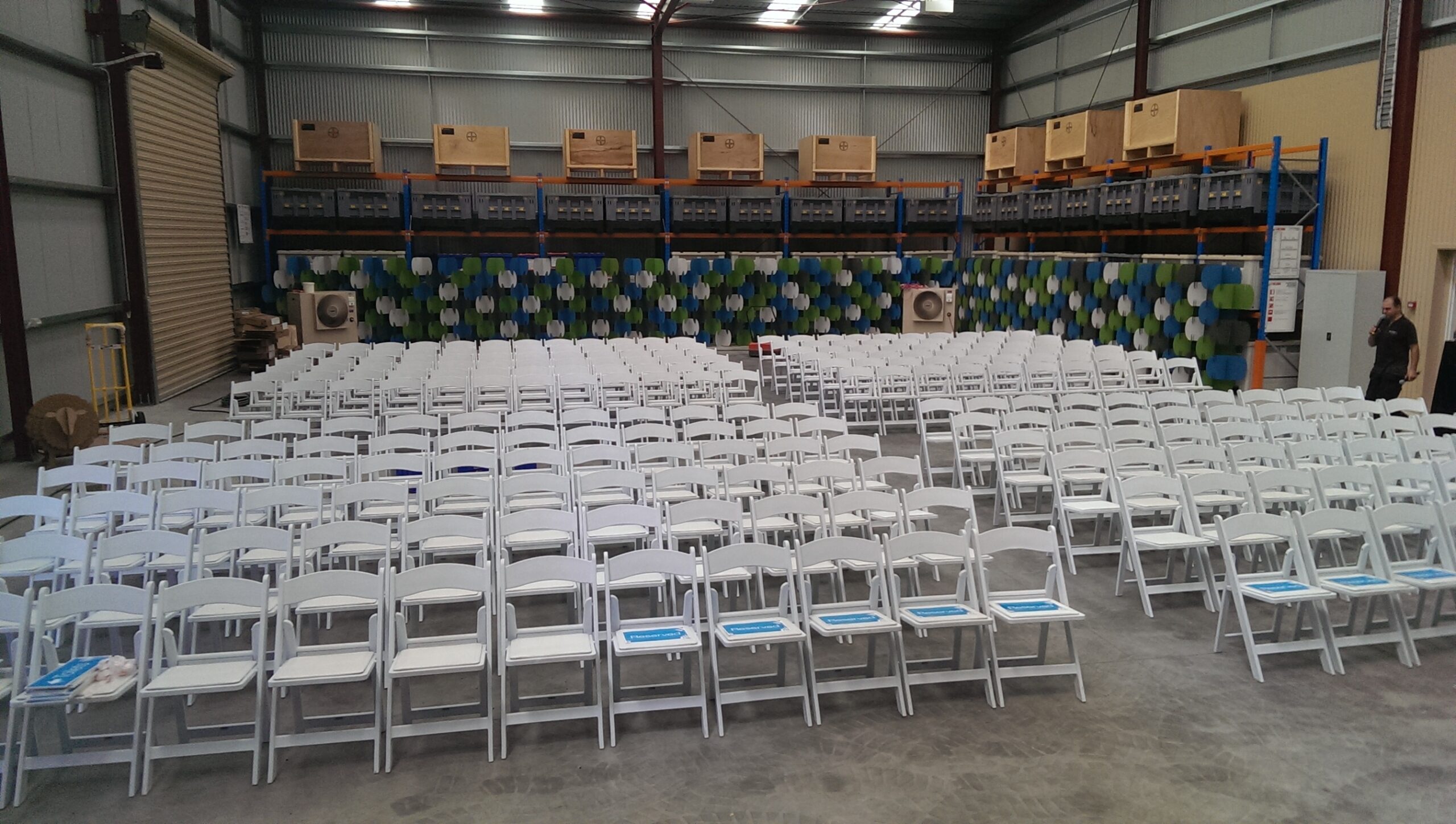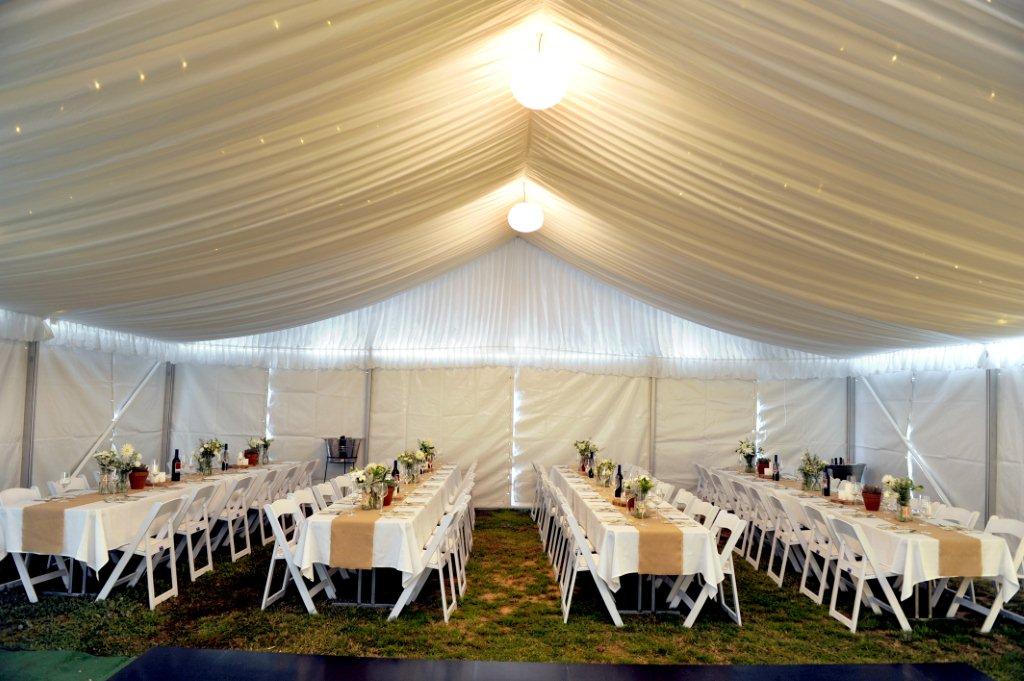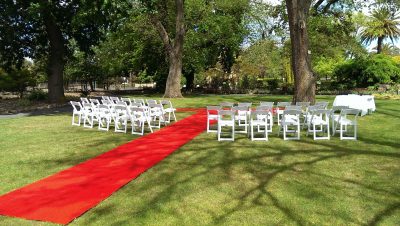 Bella Evolution Chair
The Bella chair has become the chair of choice for many wedding planners and event organisers. As well as its classic design, it is also lightweight, foldable and stackable – reducing some of the stress of event setups!
Key Features
Padded seat snaps in and out in seconds
Lightweight – no metal inserts!
Available in white
Looks GREAT!!
Pricing
Add this item to your enquiry cart.
Add to Enquiry